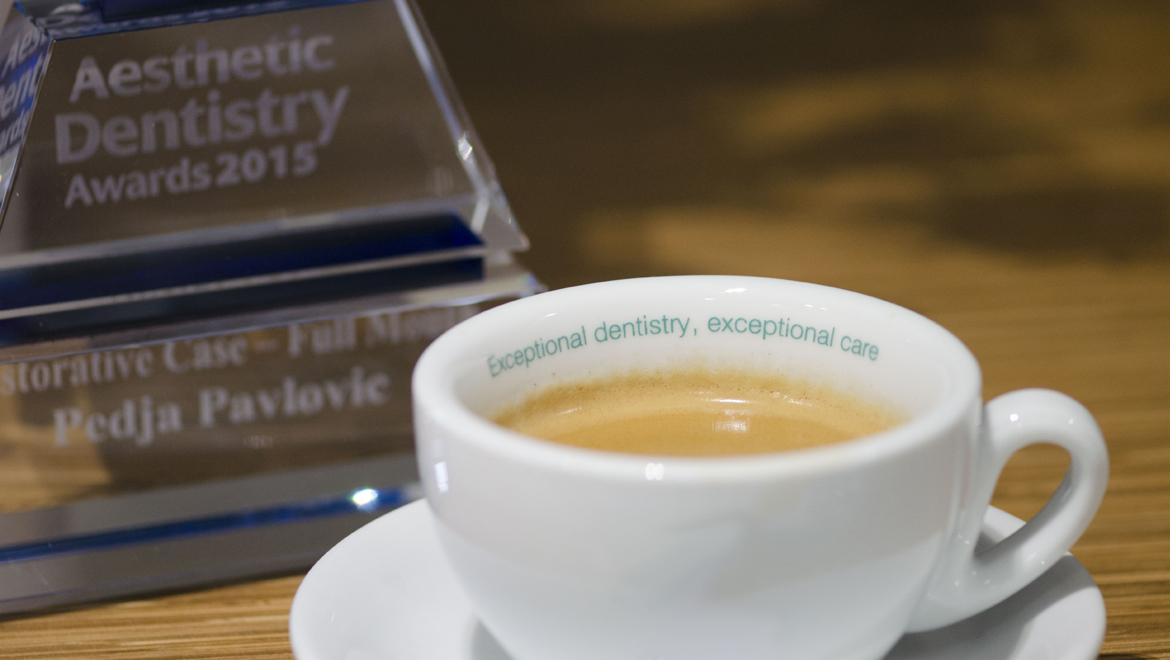 At the Centre for Aesthetic Periodontics and Implantology Limited, we always welcome new patients. Many patients are referred to us for specialist treatment by their own Dentist – we have more than 100 referring Dentists across the South East, many of whom view our Practice as an extension of their own.
We also accept self-referrals from patients. If you need specialist treatment in areas including dental implants, periodontics (gum treatment), endodontics (root canal treatment), cosmetic dentistry or restorative dentistry, please call us on 01892 617 467 or complete our online referral form, and a member of our Team will be in touch with you as soon as possible.
Whether you have been referred to us by your Dentist or have chosen to refer yourself, you will be welcomed by our friendly Reception Team and asked to complete a medical history form, so that we know as much about you as possible and are aware of any issues that may affect your treatment.
You will be taken to meet your Dental Specialist, who, after reviewing your medical and dental history, will thoroughly examine your gums, teeth, mouth and surrounding structures. They may also take x-rays as necessary to aid with diagnosis and to check the amount of bone supporting your teeth.
Following your examination, your Dental Specialist will discuss your results with you and will recommend the most appropriate course of treatment. This will depend on why you have come to see us, and each patient journey will vary from patient to patient. Whatever treatment you need, you will be given all the information to make an informed choice about your options, and will be treated with care and respect at all times. Once we have helped you to decide on the best course of treatment, we will provide you with a treatment plan.
Remember that you are the most important member of the team. The success of your treatment depends on your interest, participation and commitment.