Your dental implants journey
Dental implants are becoming an ever-more-popular solution to tooth loss. At Centre for Aesthetic Periodontics and Implantology Limited (CAPI) in Kent, we offer a wide range of implant-based solutions for all tooth loss scenarios. Because we also offer advanced specialist periodontal services, we are able to effectively treat advanced gum disease if this has been a contributory factor to your tooth loss.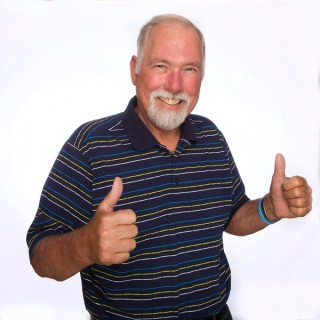 There are numerous advantages to choosing dental implants over traditional dentures or bridges. Although they may seem more expensive than standard tooth restorations in the short-term, it's their longevity and the long-term benefits that they bring that make them a three-way investment – in your smile, your health, and your future.
Dental implants are the only method of replacing missing tooth roots. The jaw bone begins to resorb when the natural tooth roots are missing, which can make traditional dentures lose their fit and become unwieldy. At our Kent dental clinic we can offer bone grafting procedures to patients who have already experienced bone loss, meaning that they too can benefit from dental implants.
Kent dental implants
You may have been referred to CAPI in Kent by your own dentist, or you may have come to us as a self referral. In either case, your implant journey begins with a consultation with a Specialist Dentist, who may use a CT scan to assess your level of bone. He may also take photographs, x-rays, and impressions to aid with diagnosis and treatment planning.
At CAPI in Kent all of our implant surgery is carried out by Dr Pedja Pavlovic, who is a Specialist Periodontist with a special interested in implantology. He is highly experienced and skilled, meaning he can treat both simple and complex implant cases.
Our dental implants are restored by Dr Bardia Valizadeh, our Specialist Prosthodontist. He will create the perfect, natural-looking and natural-acting dentures, dental bridge or crown which will be attached to your implants after osseointegration is complete. The integration process takes a few months, during which time your dental implants bond firmly to your jaw bone. Temporary teeth are sometimes fitted for the healing period.