Steps to dental implants
There is no better way to understand the course of your dental treatment than by talking to your dentist. At Centre for Aesthetic Periodontics and Implantology Limited, we love to talk to our patients about what they want and what we can offer.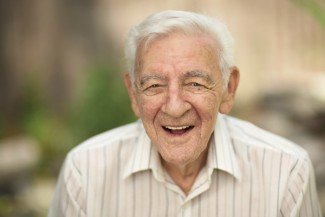 The procedure for getting dental implants in Kent at our clinic is tailored to individual needs. You may have specific concerns or need adaptations to a standard procedure to make things work well for you. However, there are some steps that are common to everyone's experience that we can discuss here.
Consultation
A consultation is where you get to meet your dentist, if you haven't already, and benefit from a comprehensive review of the conditions in your mouth. This will take place at Centre for Aesthetic Periodontics and Implantology Limited, Kent. Dental implants are used to replace your missing teeth with new ones, so the first thing your dentist looks at is where you have gaps in your smile.
You may also need an assessment for your jawbone, and this could include scans or x-rays. This is because dental implants are supported by the jawbone and so the areas within it where the implants will be fitted have to have enough bone to support the implants. If there isn't, then there may be options like bone grafts that you can consider.
Procedure
The implant procedure itself usually takes relatively little time. The dentist will have made a plan for where the dental implants will be positioned before you begin.
Aftercare
Healing can take eight weeks or more as the jawbone grows around the dental implants. This is similar to the process that occurs when your body heals a broken bone.
There is one more thing that is common to all procedures and that is our commitment to supporting you throughout. When you have dental implants in Kent with us, you can expect a very high standard of patient-centred care.