No worries dentures
As a child, I remember my Grandma tricking me by magically wiggling and moving her teeth! I spent hours trying to work it out, they were of course dentures. However, although entertaining for me I'm sure those loose teeth probably caused her problems whilst eating her favourite foods. So, if you have missing teeth what can you do to avoid this? There are several solutions available to you, one permanent solution would be dental implants. Kent-based dental clinic, Centre for Aesthetic Periodontics and Implantology (CAPI) can offer you a range of solutions including dental implants.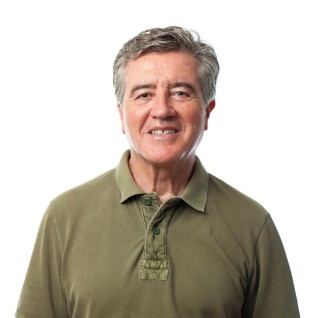 What are dental implants?
Dental implants are titanium screws that are placed in the jawbone, a crown or denture will then be fixed onto the screw. Over time tiny blood vessels integrate the screw into the jawbone.
In addition to the high functionality of dental implants they also promote overall jaw health. Since the implant encourages growth of the jawbone your jawline remains as it would with your natural teeth. This avoids the 'sunken' mouth that happens when teeth are lost and not replaced. Since the crown or denture will be matched to the colour of your natural teeth, your smile will never be compromised and no one will be able to tell the difference.
So why choose CAPI for dental implants in Kent?
CAPI have a specialist team dedicated to bringing you the best solution, fit and style for your dental implants. Dr Pedja Pavlovic, is the resident Specialist Periodontist who will place the implant. Whilst your dental implants will be restored by Specialist Prosthodontist, Dr Bardia Valizadeh.
Your dentist can refer you to the clinic to take advantage of the highly skilled team, guaranteeing you are in very safe hands by choosing to have your dental implants in Kent.
You won't be entertaining children with your movable teeth anytime soon, but you will be enjoying the relaxation of eating, drinking and smiling with confidence.