Dental implants treatment for patients with low bone volume
Dental implants are the only tooth replacement option that help to prevent bone loss, but what can you do if some degree of resorbtion has already occurred? At Kent Clinic the Centre for Aesthetic Periodontics and Implantology (CAPI) we can help patients who have been turned down for implant treatment by their own dentist because of inadequate levels of jaw bone volume.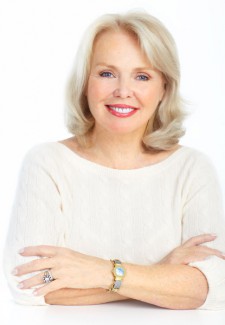 The skilled implantology team can treat even the most complex of dental implants cases. Contrary to what some dentists still tell patients, it is often possible to provide implant treatment to people with an additional procedure – a bone graft or sinus lift – which may just be required first. We are able to provide both of these treatments at our Kent clinic.
If your own dentist has turned you down for dental implants for this reason, you can ask to be referred to the Centre for Aesthetic Periodontics and Implantology in Kent for a second opinion. Alternatively, you can refer yourself for a dental implant consultation.
Bone grafts and sinus lifts
A bone graft involves using either artificial bone chips or bone from another part of the patient's body to rebuild the of jaw bone prior to the placement of dental implants. This material will mesh with the bone and blood vessels over the next few months.
When your dentist needs to rebuild bone in the upper jaw, a sinus lift may be used. This involves packing the sinus cavity space with bone grafting material, which again will mesh seamlessly with your blood vessels and bone during healing, providing a stable base for your dental implants to be inserted into.
At our Kent dental centre we can use implants to replace anything from one to all of your natural teeth, depending on your requirements. It is always important to replace missing teeth as quickly as possible, because bone resorbtion is caused by missing tooth roots.
Dental implants are the only way to replace the tooth roots, and can be combined with dentures, bridgework, or a single crown at our Kent clinic.