Dental implants options for patients with low bone density
Dental implants are a long-term and realistic solution to tooth loss. At Kent clinic the Centre for Aesthetic Periodontics and Implantology (CAPI) we have a vastly experienced implantology team, who are able to treat patients who have been rejected for implant treatment by their own dentist because of low jaw bone density.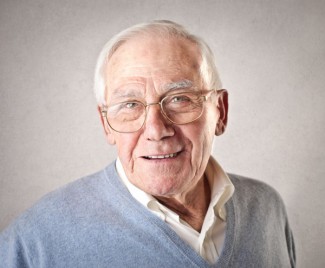 Whilst dental implants do require a good level of bone density for support, patients who have already suffered bone loss – for example, those who have worn unsecured dentures for some time – can still benefit from implant treatment. At our Kent dental centre we offer additional treatments called bone grafts and sinus lifts, designed to rebuild levels of bone density to increase your implants' chances of success.
Bone grafts are generally used in the lower jaw, and are mostly carried out in the dentist's chair here at our Kent dental clinic. Using either bone from elsewhere in a patient's body or artificial bone-like chips, the implant dentist bulks up the areas where dental implants are to be placed. After healing, this provides a stable base for dental implants.
Sinus lifts are used in the upper jaw and involve packing the sinus cavity space with bone graft material. Again, this material will integrate with the existing bone so that your dental implants will receive adequate support.
Preventing bone loss
Placing dental implants can help to stop bone loss happening in the first place, which is why at CAPI in Kent we believe they are the premier solution to tooth loss.
If you visit your dentist to have dental implants placed soon after any teeth are lost, you will help to keep the jaw bone strong and healthy enough to support your new teeth – a fixed denture, bridge, or crown – without the need for additional procedures and with no fear of struggling with loose dentures for years.
At our Kent dental clinic it is sometimes possible to place dental implants into the sockets left by extracted teeth immediately after extraction. However, no matter how long your teeth have been missing, implants can help. Get in touch with our Kent team for more information.